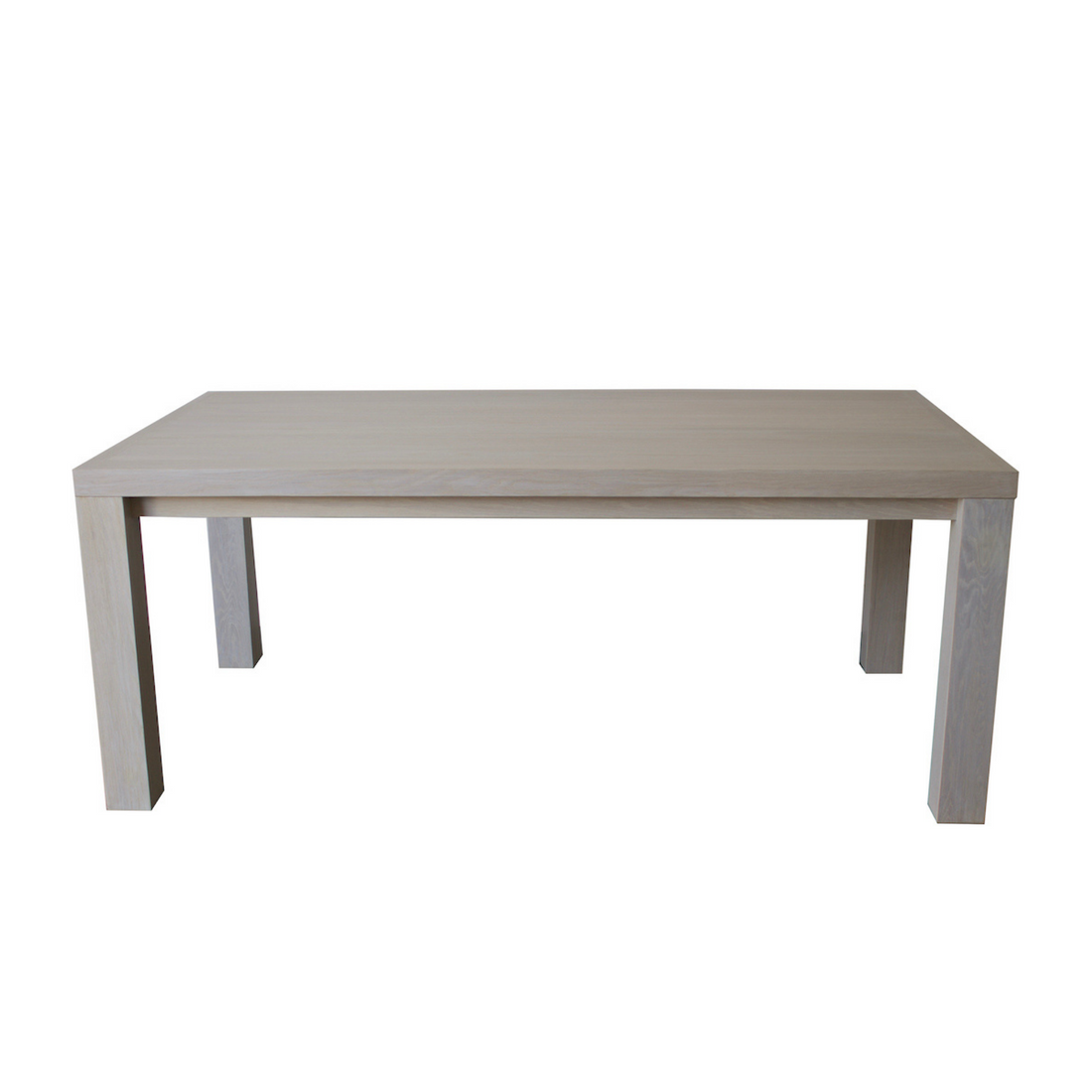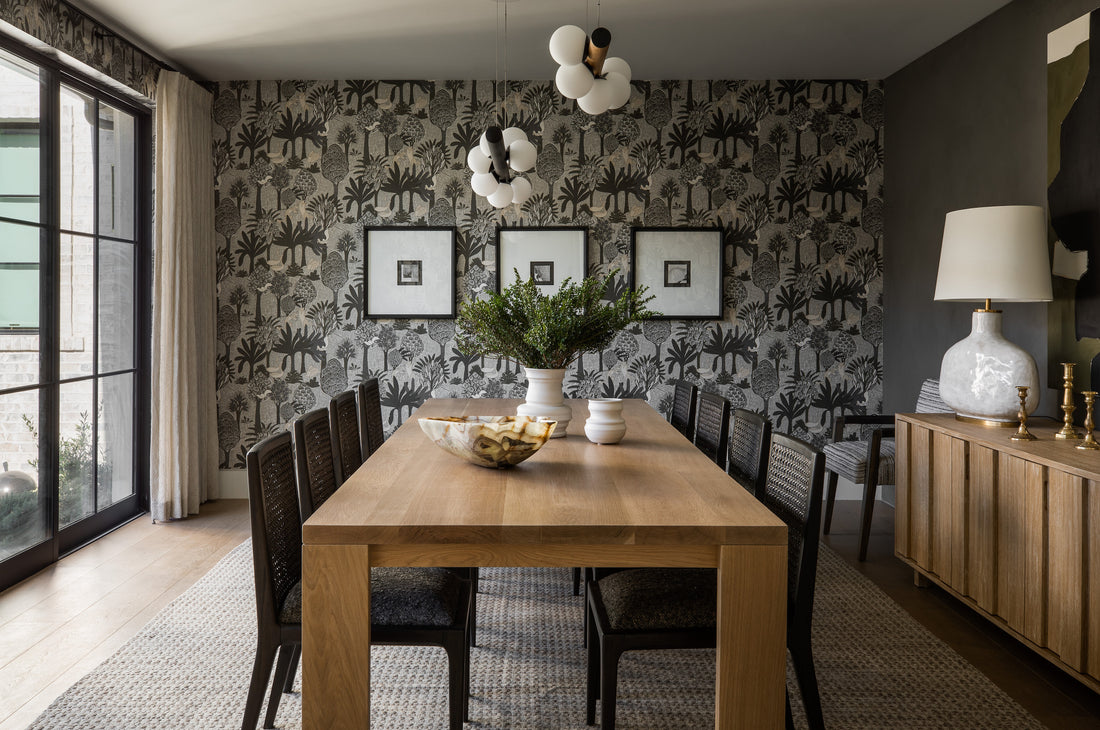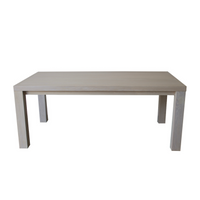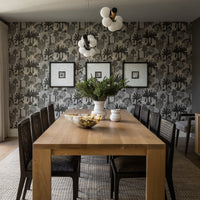 All tables are handcrafted with 100% Solid Wood. Every piece of wood is individually selected, hand sanded, stained and finished to showcase the beauty of the natural wood.
HoM Manufacturing pieces are available to the trade only. Each piece is made to order. Apply to our
trade program
for access to our premium furniture collection and pricing.
For lead times and customization please email
shop@houseofmorrison.com
Length: 60ʺ | 72ʺ | 84ʺ| 96ʺ | 108ʺ | 120ʺ

60ʺL x 38ʺD x 30.5ʺH
72ʺL x 44ʺD x 30.5ʺH
84ʺL x 44ʺD x 30.5ʺH
96ʺL x 48ʺD x 30.5ʺH
108ʺL x 48ʺD x 30.5ʺH
120ʺL x 48ʺD x 30.5ʺH
Please note that freight charges will be billed separately at the time of shipping to ensure accurate cost for your convenience.
A member of our team will reach out with a quote.