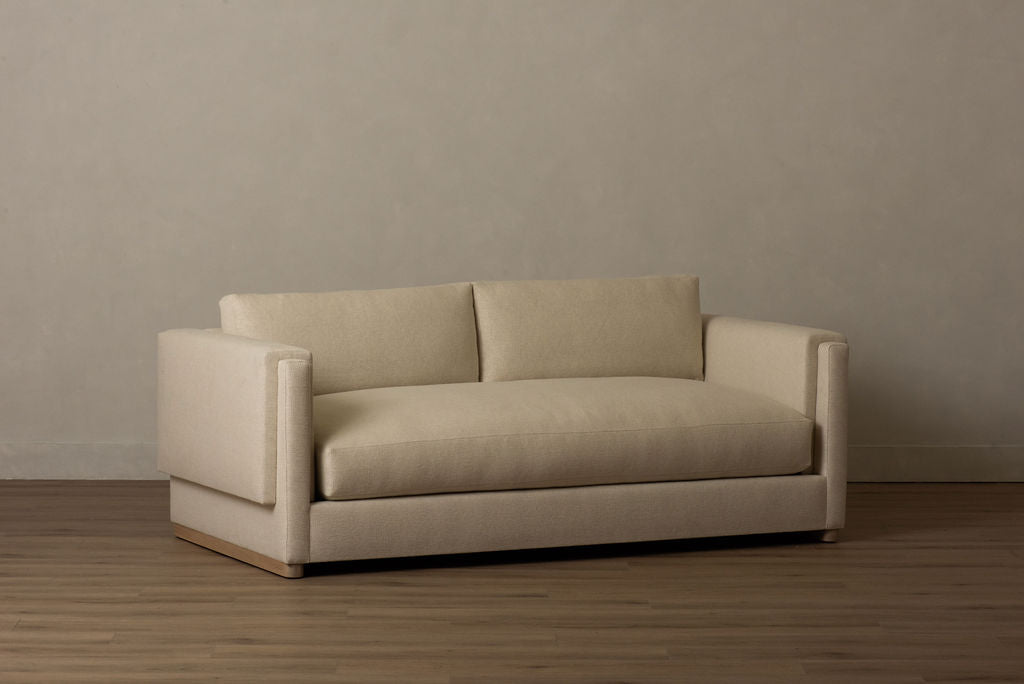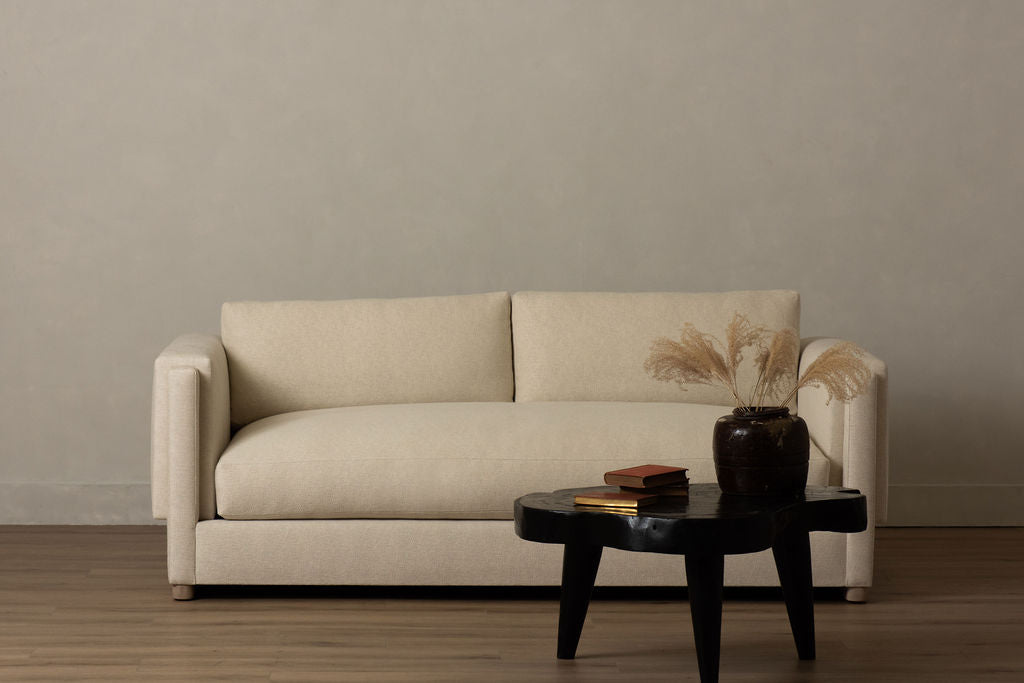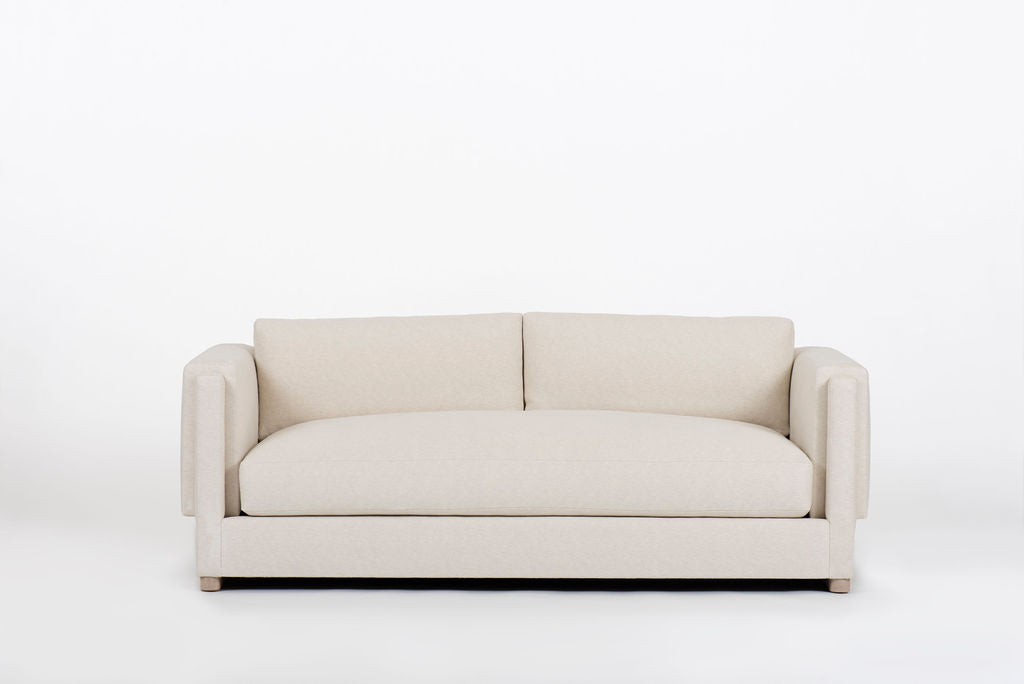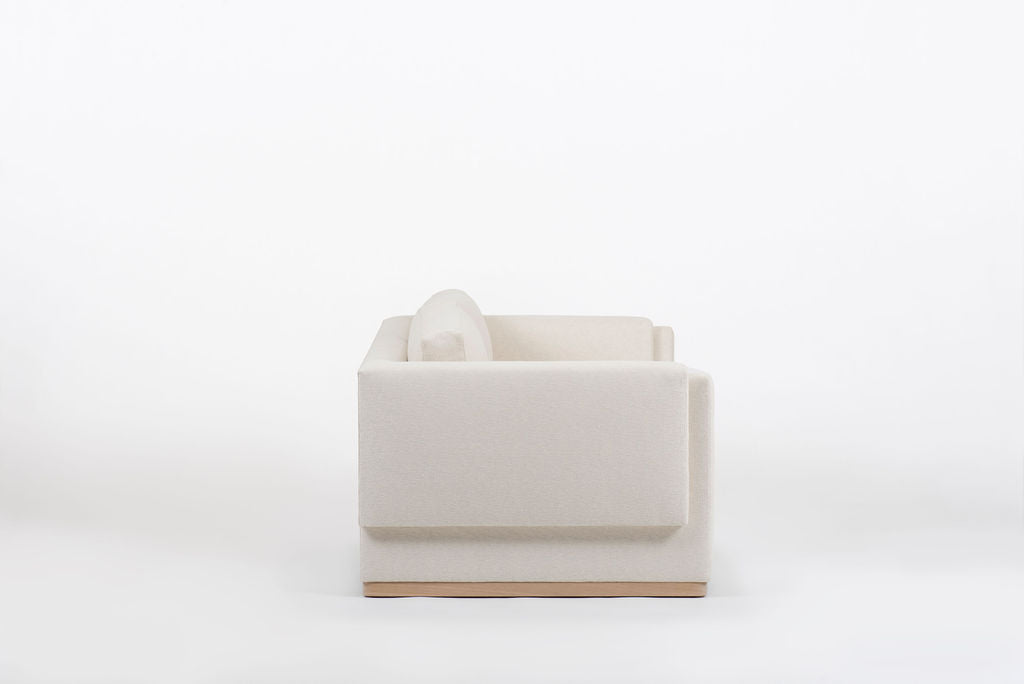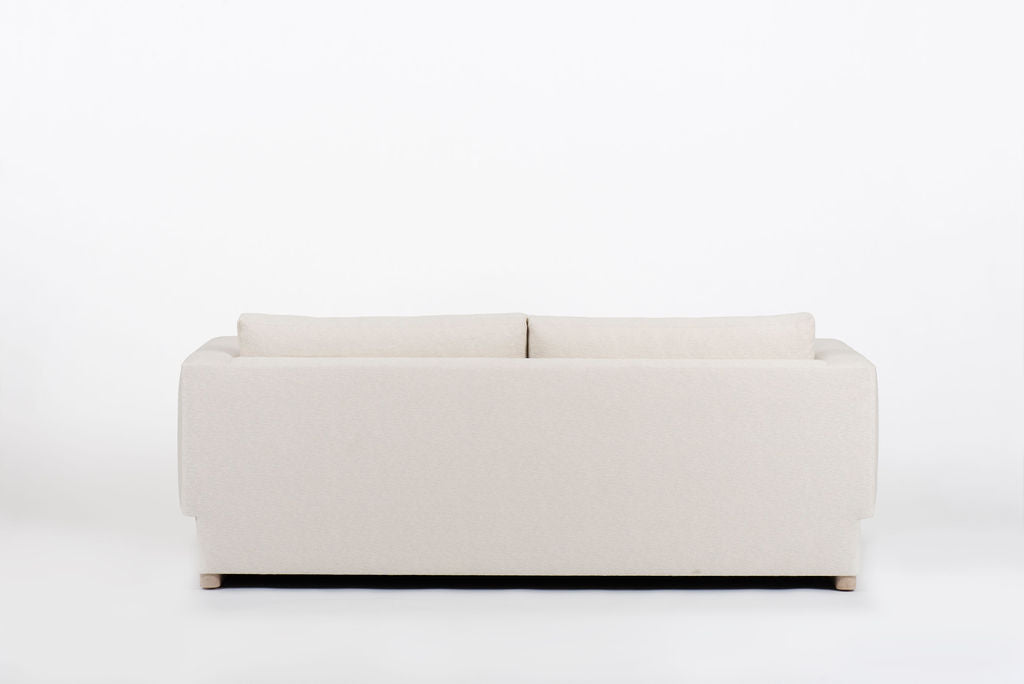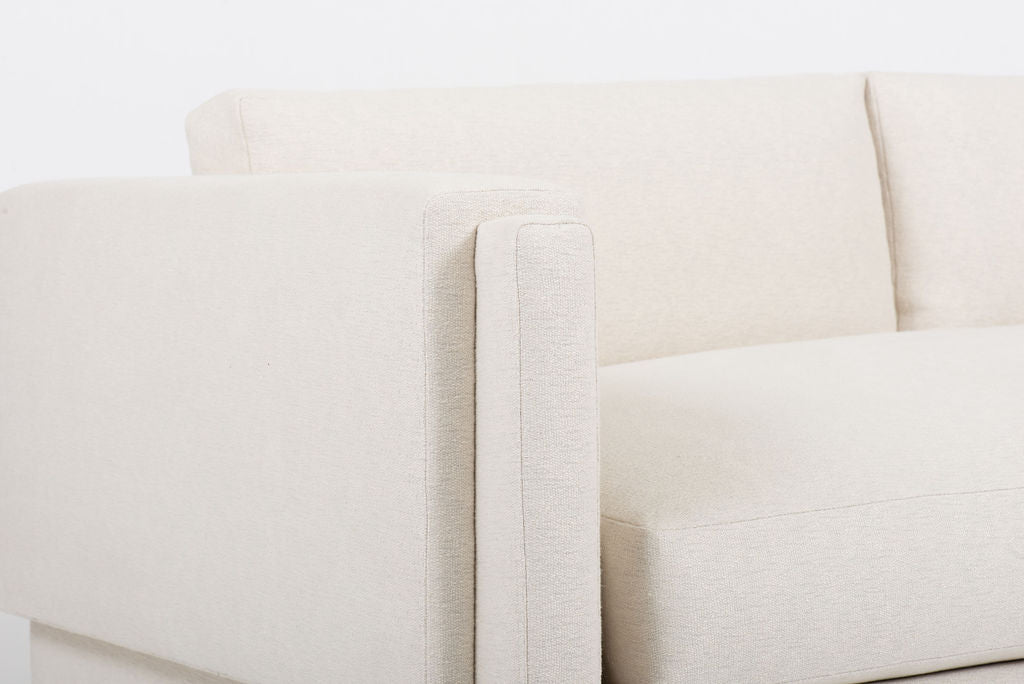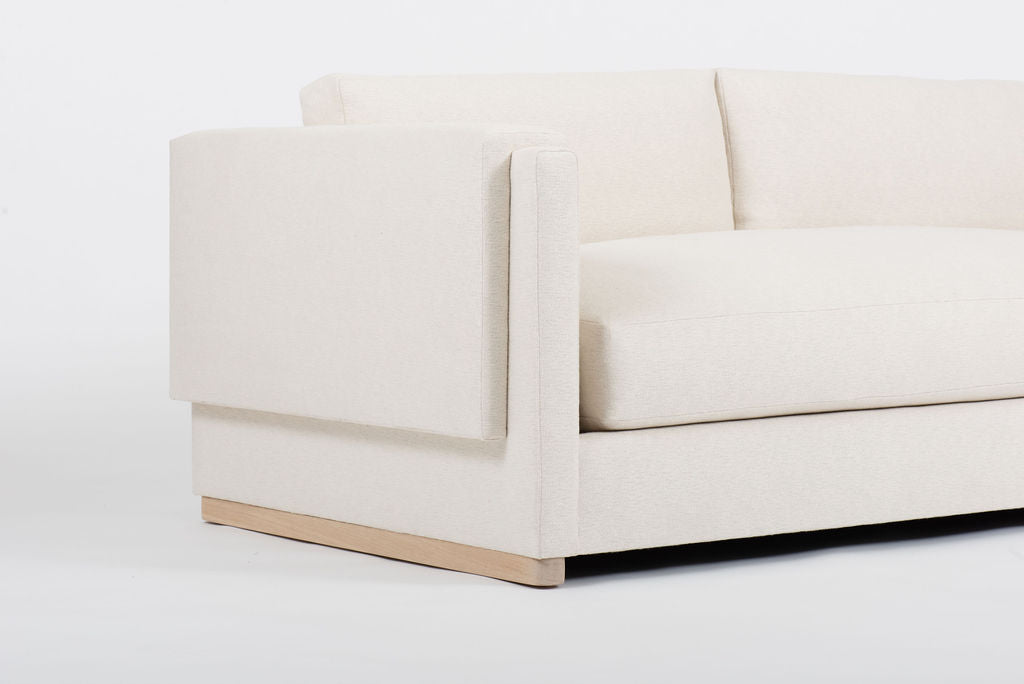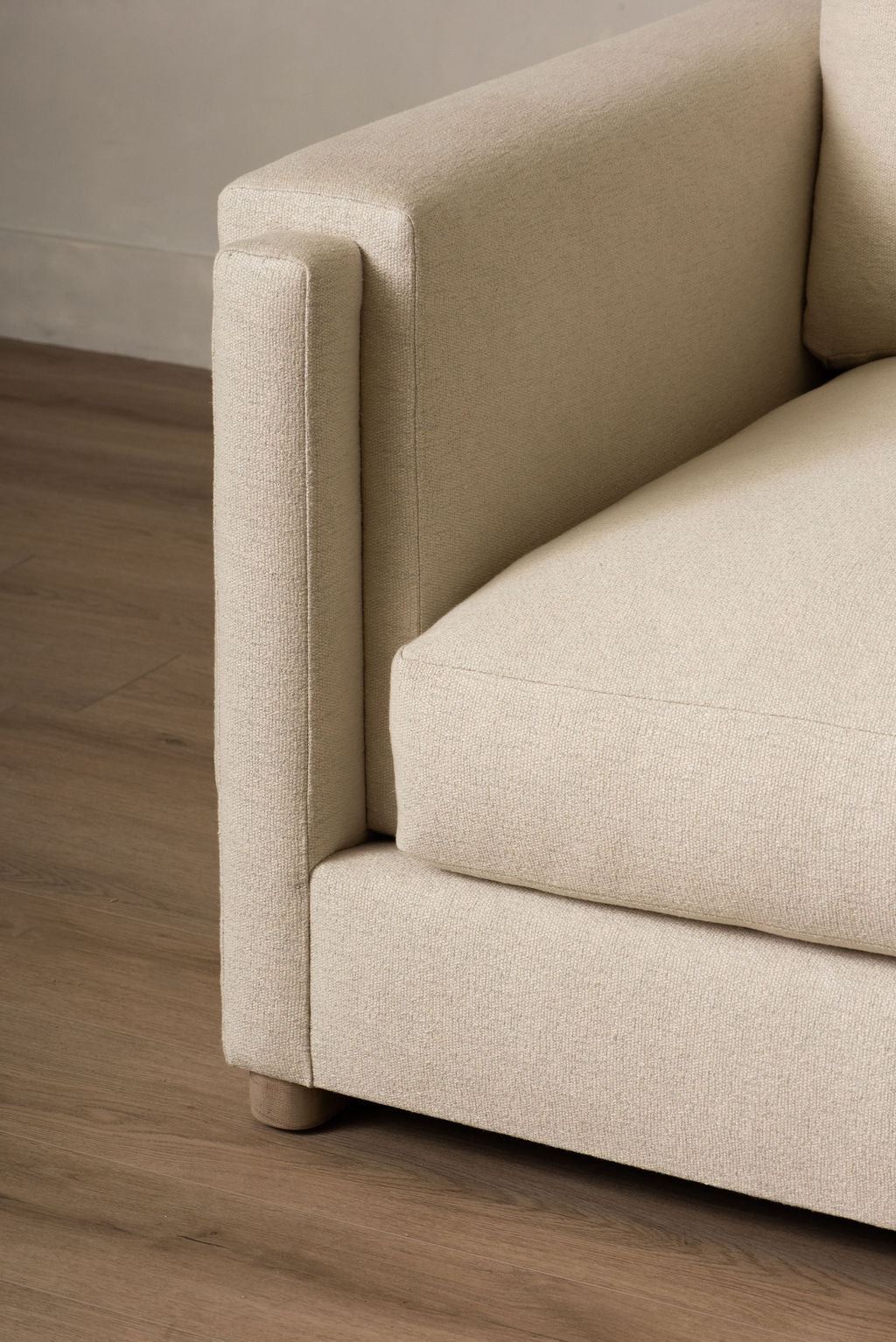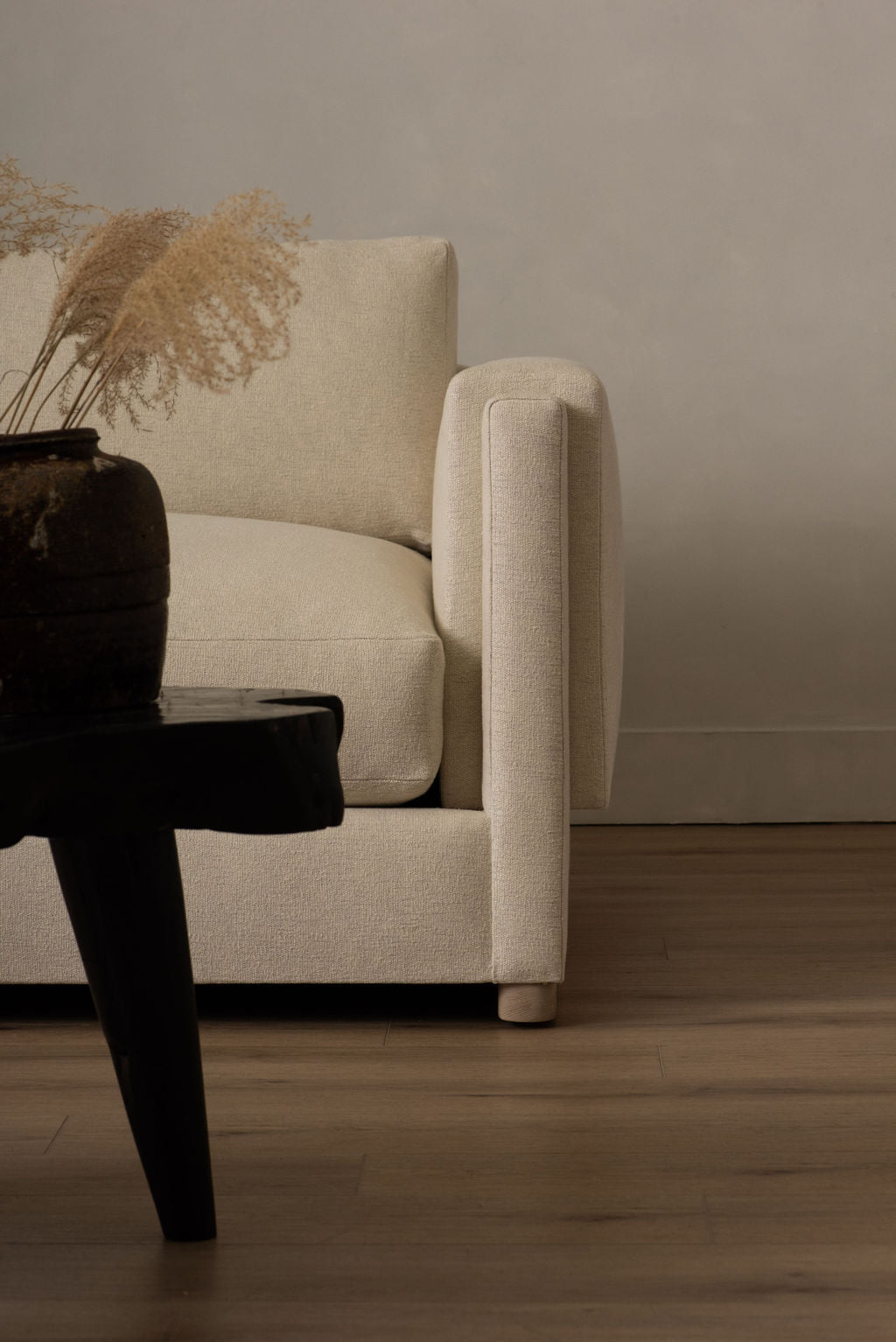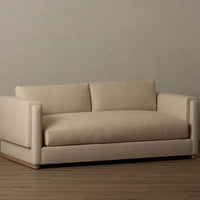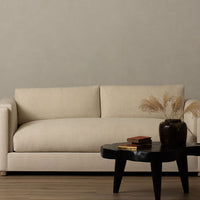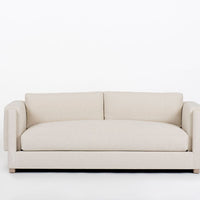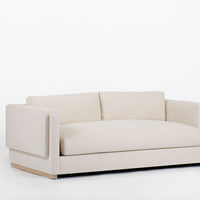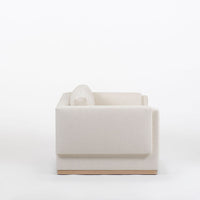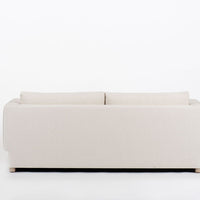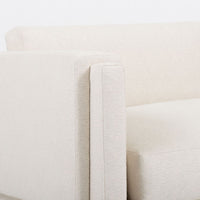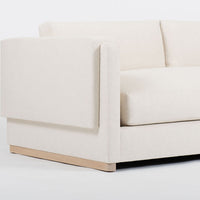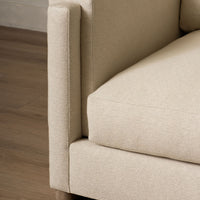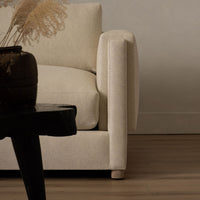 Carefully curated and manufactured from our HoM to yours. All components have been hand selected to ensure you with the highest quality. Choose your size, finish, fabric, and fill, leave the luxury to us.
HoM Manufacturing pieces are available to the trade only. Each piece is made to order. Apply to our 
trade program
 for access to our premium furniture collection and pricing.
For lead times and customization please email 
shop@houseofmorrison.com
Length: 84ʺ | 96ʺ | 108ʺ
Depth: 42ʺ
Height: 28ʺ
Seat Depth: 26ʺ
Seat Height: 19ʺ
Back Cushion Height: 31ʺ
Arm Height: 28ʺ
Arm Width: 6ʺ
Trillium: Soft - Cloud Like Down Alternative
90-10: Softer - Classic Feather Down Wrap
80-20: Softest - Most Luxurious and Recommended
84ʺ COM: 18 yards
96ʺ COM: 20 yards
108ʺ COM: 21 yards

Leather ~ 3 yards per hide